Add an extra punch to the steam sessions
Blocked nose keeping you up at night? Clear your sinuses with the no congest steam inhalation oil. It also aids in faster recovery from cough, cold, flu, allergies, and sinusitis. Cineole in eucalyptus oil is shown to have mucolytic, bronchodilating and anti-inflammatory properties in clinical trials.
- 11%
Sale price
₹390.00
Regular price
₹440.00
Unit price
per
Sold out
View full details
Collapsible content
How to use

Add a 6-8 drops to boiling water or electrical steamer and inhale the steam.
Product Information

No Congest Steam Inhalation oil is packed with essential oils of anti-bacterial and expectorant herbs. Through its unique blend, it is able to kill bacteria, expel mucus, and relieve the blocked sinuses.
 
Ingredients

Peppermint, Eucalyptus Cajeput, Thyme, Ajwain Essential oils.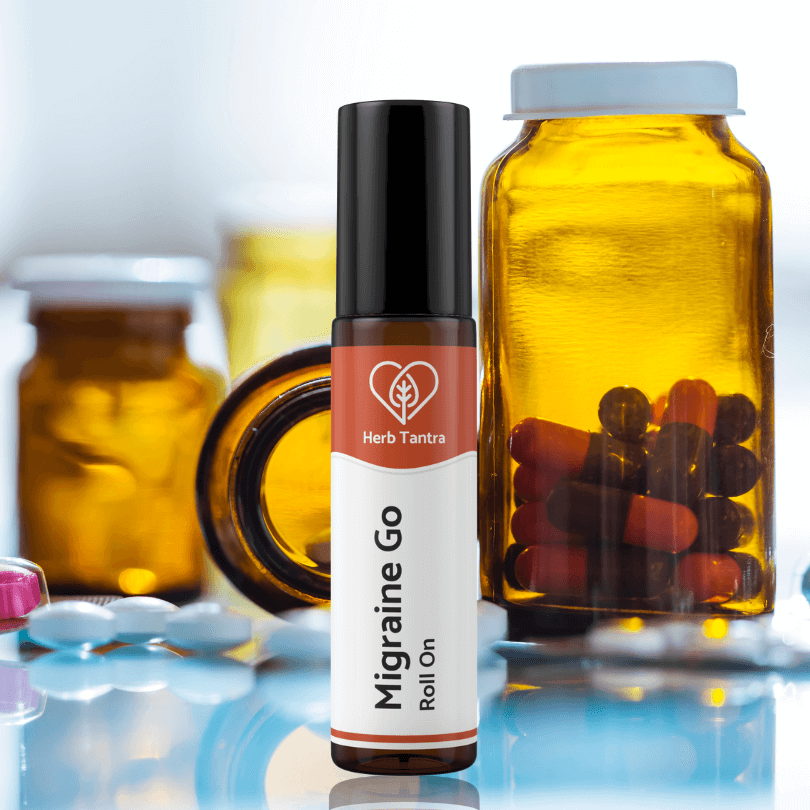 Step 1 to wellness
Do you remember the time when most of our treatments started from our kitchens? But our fast paced lives have led us to injudicious consumption of pain killers and other OTC drugs for smallest discomforts. With our products we're making it easier to adopt natural remedies as the first step towards wellness.
Frequently Bought Bundles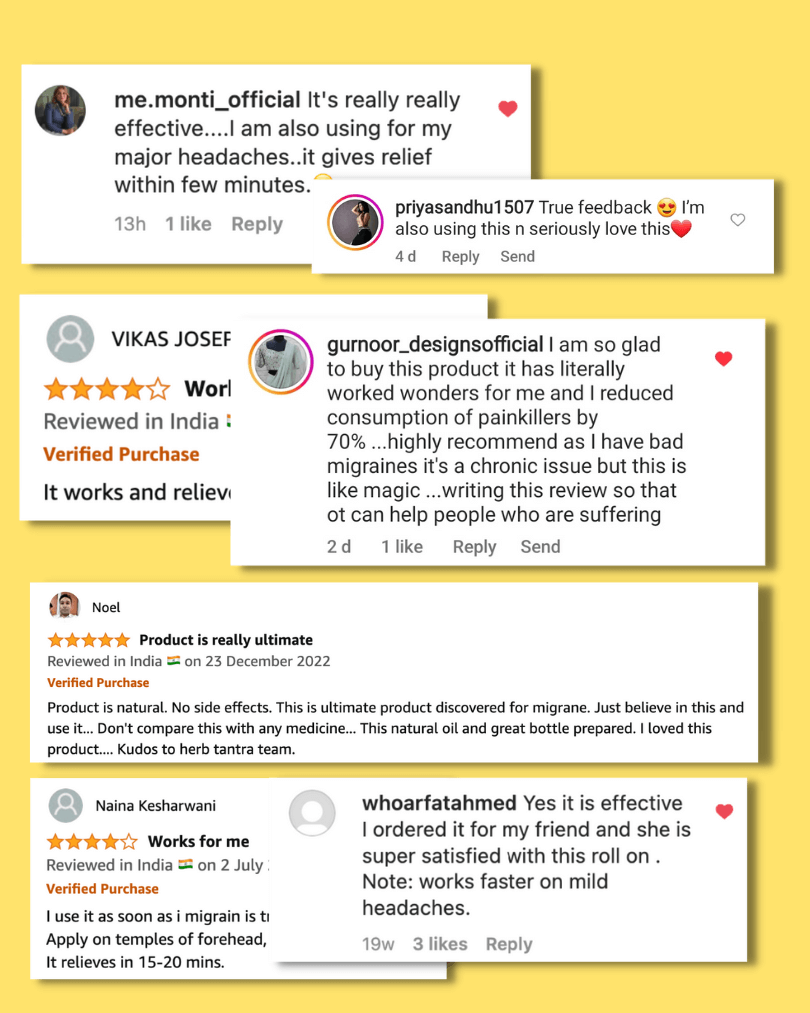 1,00,000+ lives touched
We have served more than 1lac customers and helped them choose Plants Before Pills. Most of them have seen noticable results and now use our products as first line of action. This has enabled them to cut down on self medications with pills.
Know More About Us
What else can we help you with?
Answers to your most common questions.
When and how many times can I apply this roll on ?

Every time you need relief you should apply the roll on. You can apply it as often as you need it.
Does it have any side effects?

This roll on is 100% natural and safe. Use it as often as you need. There are no known side effects, when it's used according to the instructions for use.
Could I be allergic to it ?

Allergies to its ingredients (all of which are listed above) are rare. If you have doubts, do a patch test. When an itching red spot appears we advise you not to use it.
Are there any other precautions I should take ?

Do not use without your physicians consultation if you're pregnant or undergoing any treatment. Do not let other people use the roll on to avoid cross contamination. Do not use after expiry date.
Is this product returnable ?

Due to health and wellness nature of this product it's not returnable.
Clears Congestion
Had been suffering from blocked nose and congestion.
Got instant relief and in 2 days all congestion was cleared.
Good product.
Very Effective
I used to get cold various time during flu season, but this time I started taking steam with this oil and its been 4 months I have not got any flu.
Clears the Sinus very well.