Herbal essential oils in this product are effective in calming muscle spasms, easing muscle tension, reducing inflammation and reducing pain. Plus, it contains menthol which acts as an analgesic that blocks pain signals from getting through to the brain.
- 0%
Sale price
₹490.00
Regular price
₹490.00
Unit price
per
Sold out
View full details
Collapsible content
How to use

Roll on the area of concern.
Product Information

It's an anti inflammatory and analgesic that works to reduce the pain caused by arthritis, joint pain, injury or soreness due to a sports injury or even simply just bad back ache.

Hemp seed oil is a natural oil obtained by pressing the seeds of the hemp plant. It is high in omega-3 and omega-6 fatty acids, and has shown to have a number of health benefits, including reducing inflammation and pain.
Ingredients

Myristica fragrans (Nutmeg), Cymbopogon flexuosus (Lemongrass) oil, Boswellia serrata (Frankincense) oil , Eucalyptus globules (Eucalyptus) oil, Gaultheria fragrantissima (Wintergreen), Menthol (Mentha pepprita), Capsicum annum (Capsicum) oleoresin , Hemp Seed Oil, Natural Vitamin E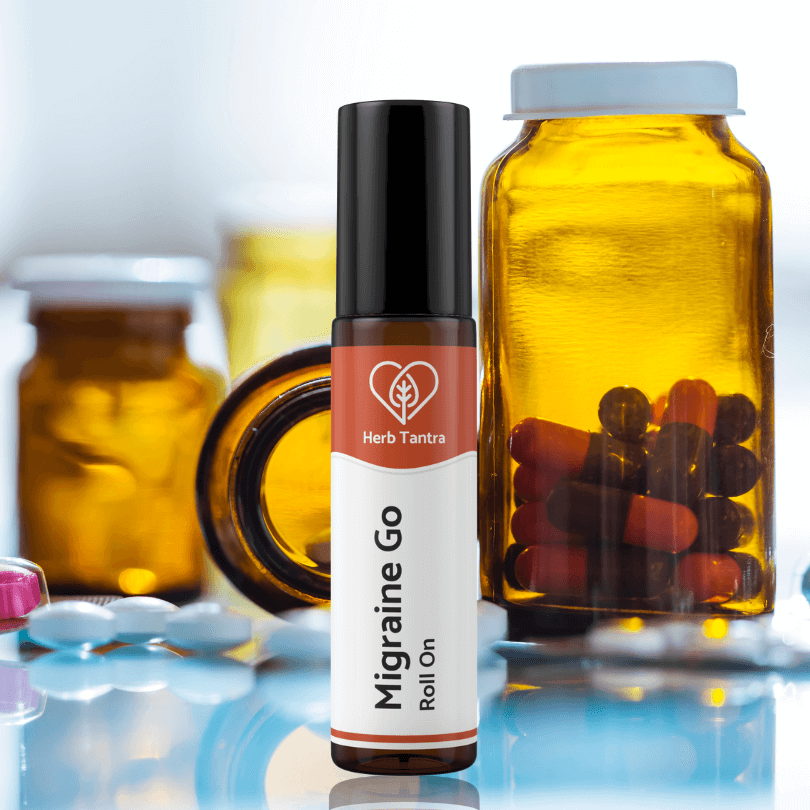 Step 1 to wellness
Do you remember the time when most of our treatments started from our kitchens? But our fast paced lives have led us to injudicious consumption of pain killers and other OTC drugs for smallest discomforts. With our products we're making it easier to adopt natural remedies as the first step towards wellness.
Frequently Bought Bundles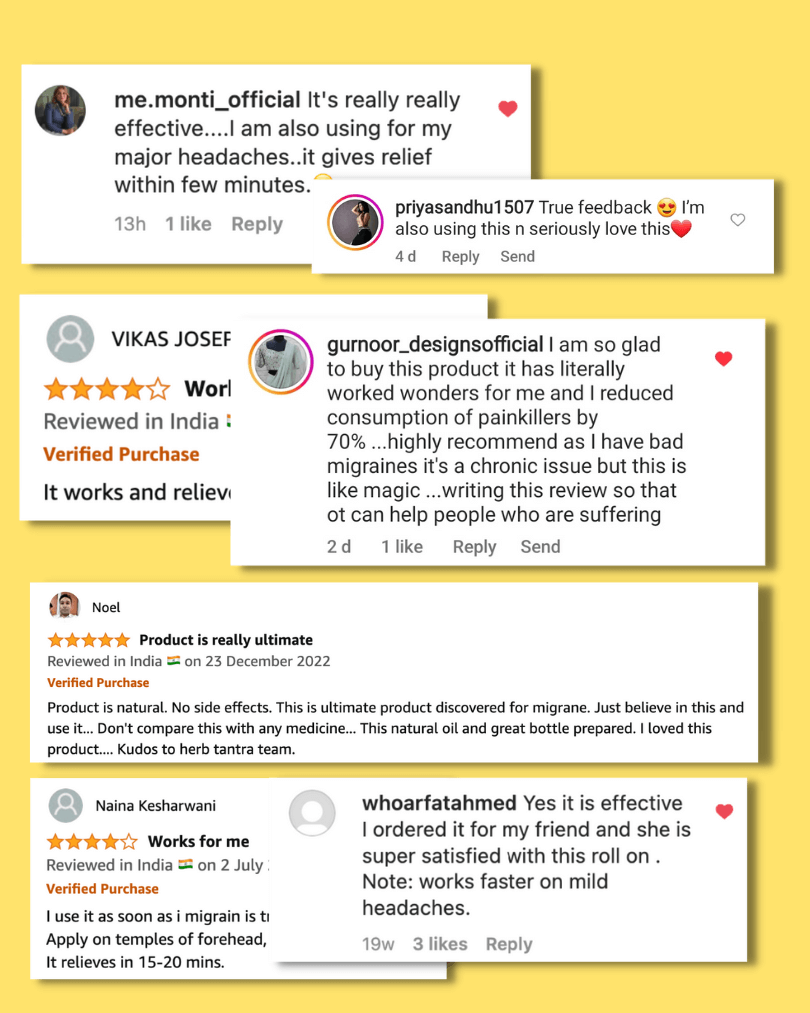 1,00,000+ lives touched
We have served more than 1lac customers and helped them choose Plants Before Pills. Most of them have seen noticable results and now use our products as first line of action. This has enabled them to cut down on self medications with pills.
Know More About Us
What else can we help you with?
Answers to your most common questions.
When and how many times can I apply this roll on ?

Every time you need relief you should apply the roll on. You can apply it as often as you need it.
Does it have any side effects?

This roll on is 100% natural and safe. Use it as often as you need. There are no known side effects, when it's used according to the instructions for use.
Could I be allergic to it ?

Allergies to its ingredients (all of which are listed above) are rare. If you have doubts, do a patch test. When an itching red spot appears we advise you not to use it.
Are there any other precautions I should take ?

Do not use without your physicians consultation if you're pregnant or undergoing any treatment. Do not let other people use the roll on to avoid cross contamination. Do not use after expiry date.
Is this product returnable ?

Due to health and wellness nature of this product it's not returnable.
Highly recommended
I got this as a sample and I used it for my shoulder pain and now my mom is using it for her joints pain so she is satisfied with the result so I am ordering once again . thanks alot herb tantra.
Herbtantra Pain Relief
I love this pain relief roller from Herbtantra! It's really helped me manage my chronic pain and even my stress levels. The roller's easy to use and the scent is really calming. I've noticed a difference in my pain levels since using this product and I'm so glad I found it. Highly recommend!